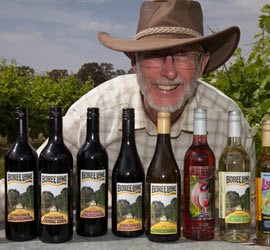 Online Store
Boree Lane Wines has a great selection of Reds, Whites, and Dessert wines to choose from.
Read more »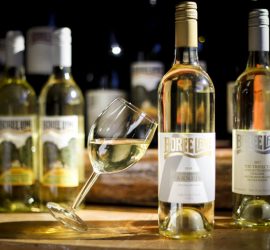 White Wine
Orange is known for its Chardonnays and Sauvignon Blancs. Our fine examples include very interesting varieties such as Arneis, Gewurztraminer, and the Trifecta.
Read more »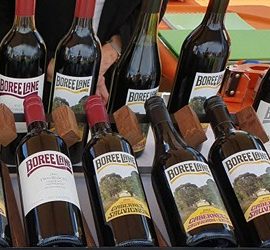 Red Wine
Try our selection of elegant and flavoursome red wines from a single vineyard Shiraz to Cabernet Sauvignon; and our new release of the 2019 Cabernet Franc!
Read more »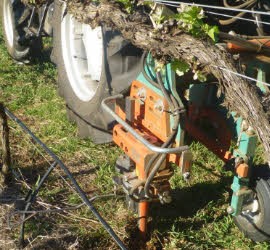 Viticulture & Winemaking
The first Boree Lane 2008 wines, a Cabernet Sauvignon and a Chardonnay were made by Chris Derrez and Lucy Maddox of Madrez Wine Services. This French/Australian combination makes for an interesting blend ...
Read more »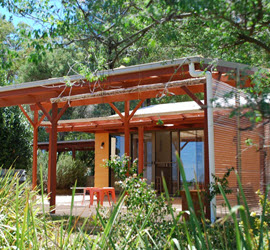 Boree Lane Cellar Door
Our Cellar Door in Lidster is open the first and third weekend of the month from 11am - 5pm. Due to COVID-19 saftey measures, please call to book a time to visit.
Read more »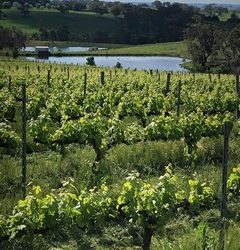 Bob's Blog
The latest news is on Bob's Blog - Boree Lane Ramble, farm activities, and awards from the Orange Wine Festival.
Read more »
---