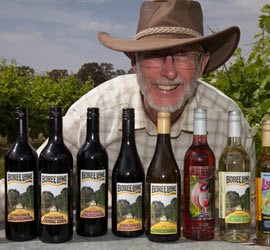 Online Store
Buy our boutique wines made from our grapes grown at 800 metres in the cool climate of Orange NSW.
See more >>>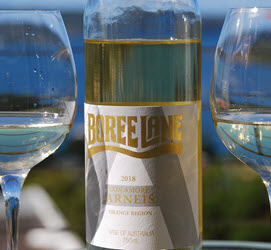 White Wine
Orange is known for its Chardonnays and Sauvignon Blancs - ours will not disappoint.
See more >>>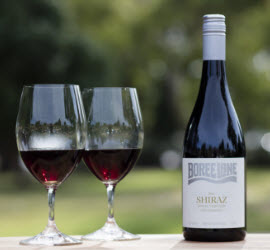 Red Wine
Try our selection of elegant and flavoursome red wines, like the 2013 & 2015 single-vineyard Shiraz, or the newly released 2016 'Two Blocks' Cab Sav.
See more >>>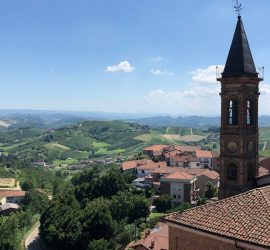 Bob's Blog
The latest news is on Bob's Blog - wine releases, farm activities, and awards from the recent Orange Wine Festival.
See more >>>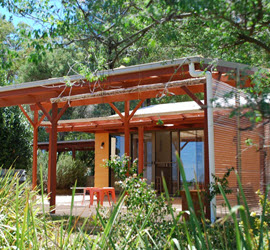 Cellar Door
The Cellar Door is open for business every first and third weekend of the month. View the schedule of our opening dates.
See more >>>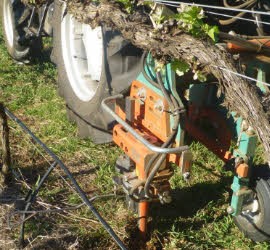 Viticulture & Winemaking
Read about our Viticulture Manager and local winemakers, plus the awards for our reds and whites.
See more >>>
---